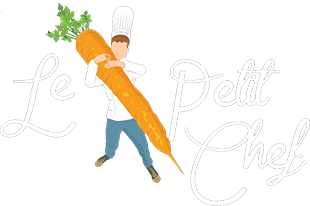 The first-of-its-kind multi-sensory, fun dining experience.

Le Petit Chef is just 58 mm tall, and he will not grow any taller. He was born in April 2015 at Skullmapping Studios in Belgium. By using a profound artistic knowledge, and combining it with the latest technology, Skullmapping tells stories with stunning bespoke visuals, such as "Le Petit Chef". The technology is called 3D Projection Mapping.

Book Now / More Information

You want to run this unique Cinema & Fun Dining experience in your hotel or restaurant? Contact us.